5 Non-Drinking Things to do This Weekend in Detroit is a roundup of our favorite ways to indulge and adventure without drinking. Check-in each week for the latest happenings, from art to food to wellness.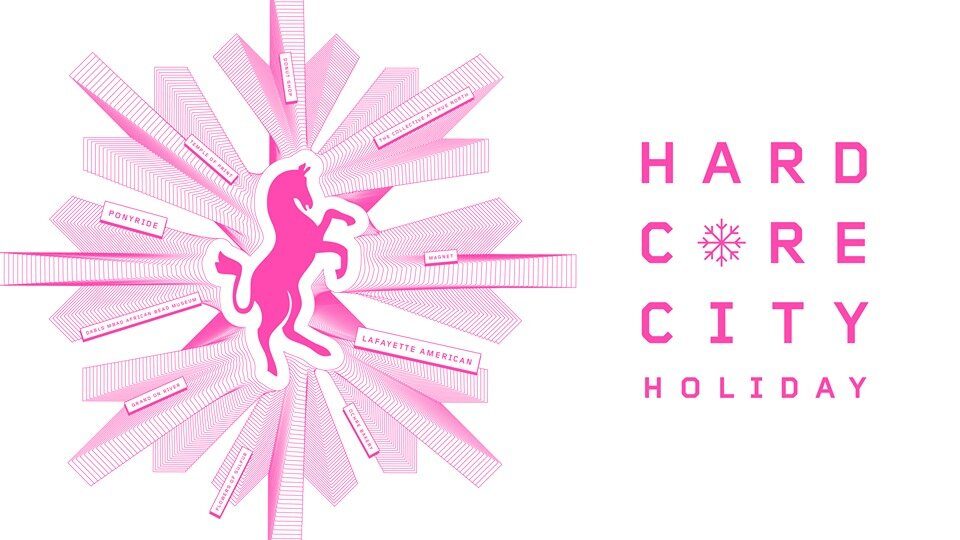 What's better than drinking? Shopping! JK. Shopping's alright, but acquiring unique handmade goods by supporting local artesian is totally our idea of a good time.  
Pop by Ponyride Maker's Market this Saturday and Sunday at Grand On River. Eat, shop and be merry. Then, skip down the street to visit Ponyride's new location for their annual Open House.  
Dates: Saturday, Dec 14th and Sunday, Dec 15th, 10 am-6 pm.  
Location: 5001 Grand River Avenue, Detroit, Michigan, 48208.
Cost: NA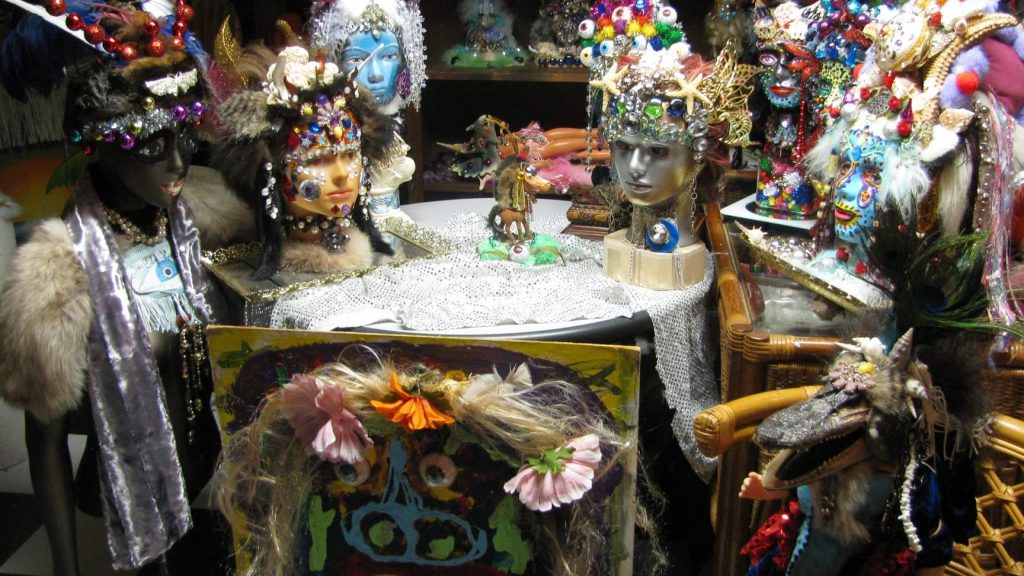 Who is Lovblood? Honestly, we have no idea. The Facebook invite is super vague. But, the artwork looks groovy, and we're here for all things Grey Area.  
"Come inside the sculptural world of a true outsider artist, his psychedelic bedazzled living art form defies categories.
Meet the man himself and see over 50 pieces in this TIDAL WAVE of feeling!" 
Don't miss this mysterious opening.  
Date: Saturday, December 14th, 7-10 pm. 
Location: 4200 West Vernor Hwy. Rear unit on Scotten.  
Cost: Free!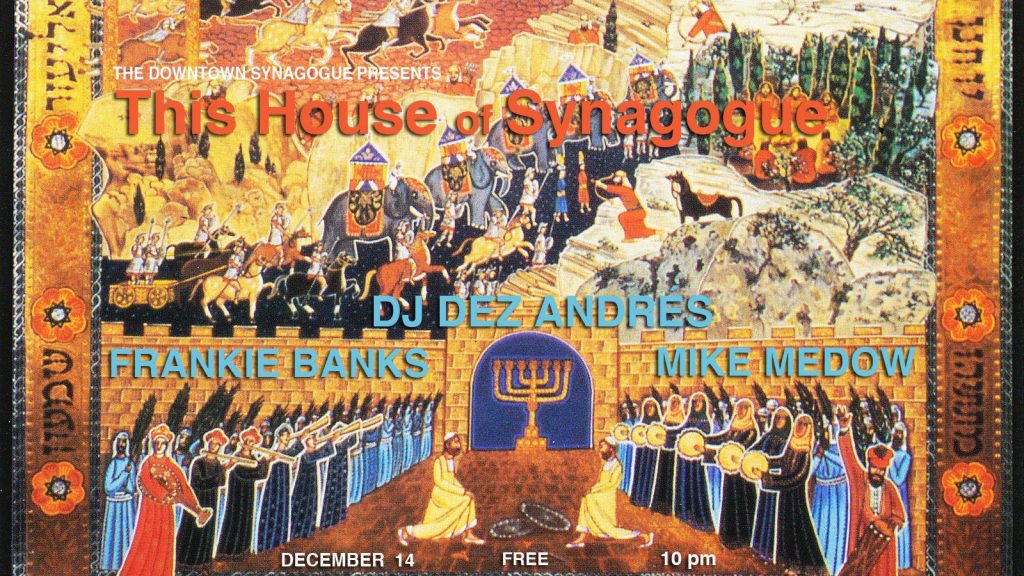 Is the Isaac Agree Downtown Synagogue still the last free-standing synagogue in Detroit? Regardless, the fact that one of Detroit's most inclusive DIY dance parties has been hosted by an active synagogue for over a decade is what makes Detroit special.  
Join the party this weekend with DJs Frankie Banks, Mike Medow and Dez Andres.
Date: Saturday, December 14th, starting at 10 pm.
Location: 1457 Griswold Street, Detroit, Michigan, 48226. 
Cost: Free!  
SOUND BATH AT N'NAMDI CENTER FOR CONTEMPORARY ARTS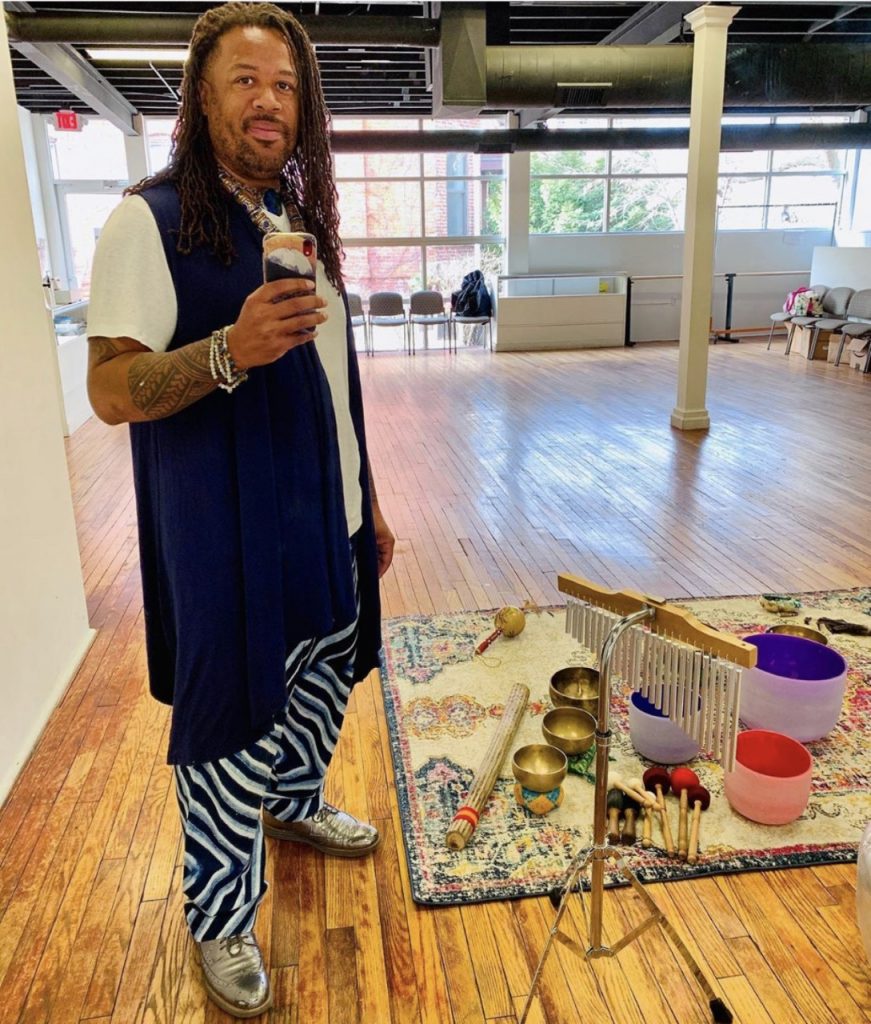 Sound has been scientifically proven to heal. What? How? No idea. We don't claim to be scientists, but we do know a sound bath on a Sunday morning is purely divine. 
This Sunday and every Sunday after, join Tafari Stevenson-Howard and Sankofa Mind and Body at N'Namdi Center, in the heart of Detroit's Cultural District, for a 60-minute sound meditation. The experience alternates between sound immersion, vibration and silence to help move practitioners to a state of peaceful calm.  
Date: Sunday, December 15th, 10:30 am.
Location: 52 E Forest Ave Detroit, Michigan 48201. 
Cost: $25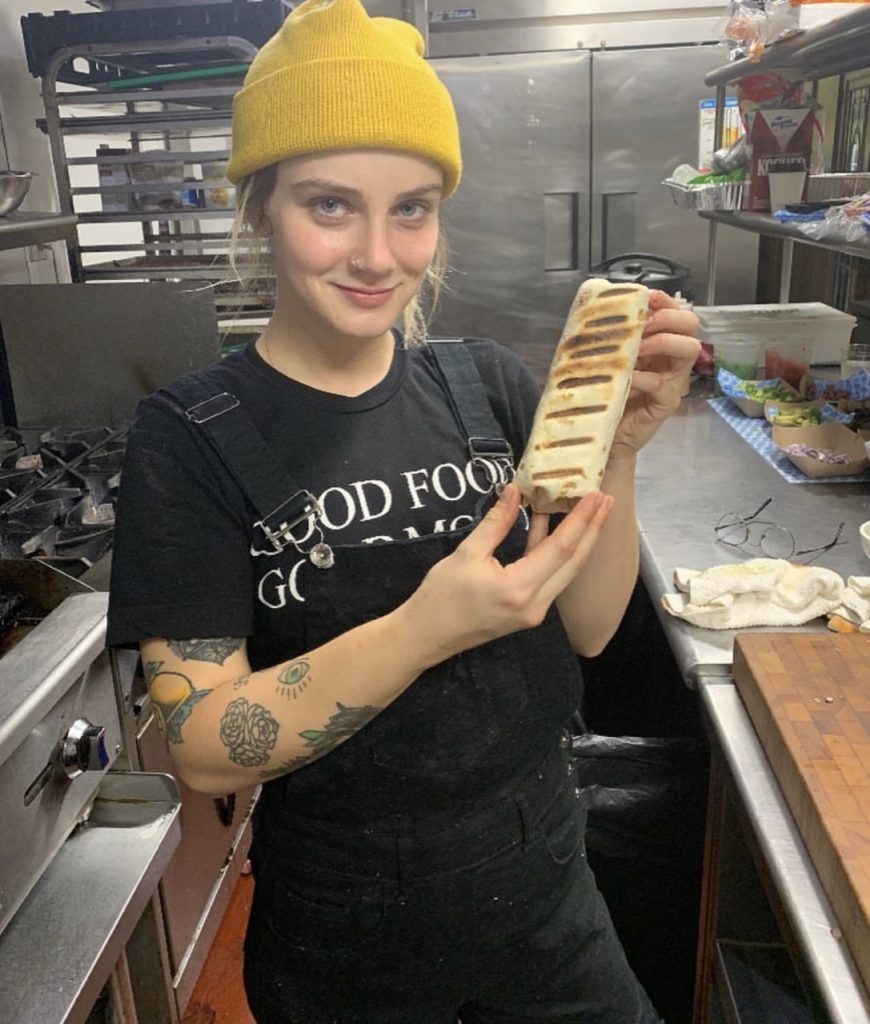 Absolutely! Chef Ciera Ball may be young, but she has solid restaurant experience under her belt, having come up under Chef Brad Greenhill of Takoi and Magnet. She's currently in the kitchen Bon Appetit favorite, Ochre Bakery.  
And now! She's back at the Schvitz for round two of Babes & Burritos!  
"I am trying to do more pop-ups," she tells us. "Until I find what I actually want to make and burritos are easy and fun."  
Catch her this Sunday with her right hand FOH babe, Callie.  
Date: Sunday, December 15th, 12-4 pm. 
Location: 8295 Oakland Avenue, Detroit, Michigan, 48211. 
Cost: $30 to steam + a la carte food