6 Concerts You Must See This Week is a roundup of some of the best shows in the city, and this week we're featuring our top 5 concerts for Jan. 20-26. Check back with us every week for the hottest shows and the greatest venues!
---
1. BLACK PUMAS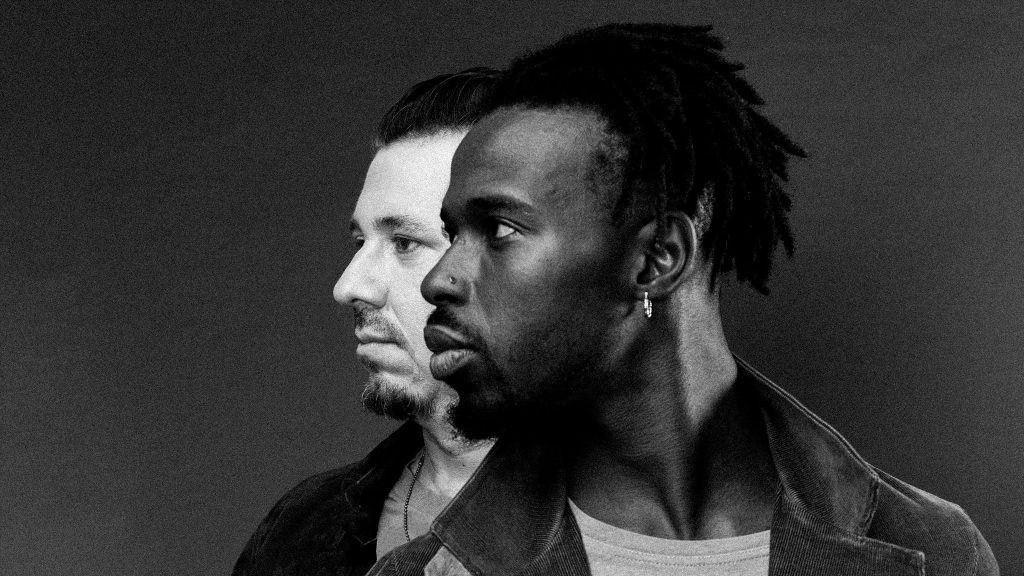 Wednesday, January 22
St. Andrew's Hall (Image: Facebook Event)
"A collaboration between producer and multi-instrumentalist Adrian Quesada and singer/songwriter Eric Burton, Black Pumas fuse cinematic neo-soul, light psychedelia, and a touch of urban grit. Rising from their studio origins to become a hard-hitting live act, the group released their debut album in 2019." – AllMusic.com Biography
---
2. MAGIC CITY HIPPIES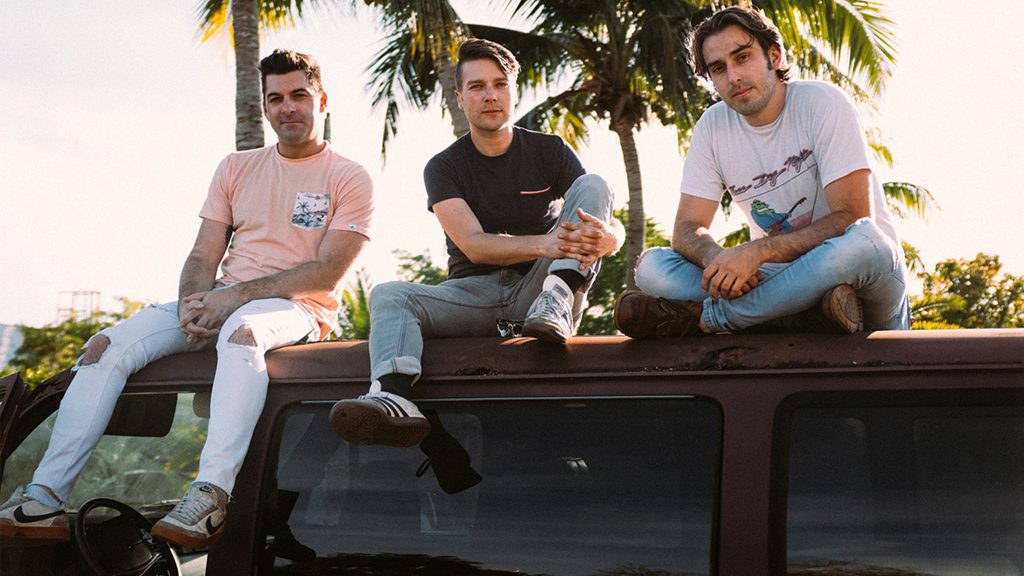 Friday, January 24
Saint Andrew's Hall (Image: Facebook Event)
"Formerly known as the Robby Hunter Band, Miami, Florida-based self-proclaimed "indie funk" outfit Magic City Hippies specialize in a breezy blend of hip-hop, funk, pop, and beach-bum soul that has drawn comparisons to the likes of G Love & Special Sauce, Maroon 5, and Jack Johnson. They made their debut under the moniker in 2015 via the Hippie Castle EP." – AllMusic.com Biography
---
3. THE GO ROUNDS / CHRIS BATHGATE / BREATHE OWL BREATHE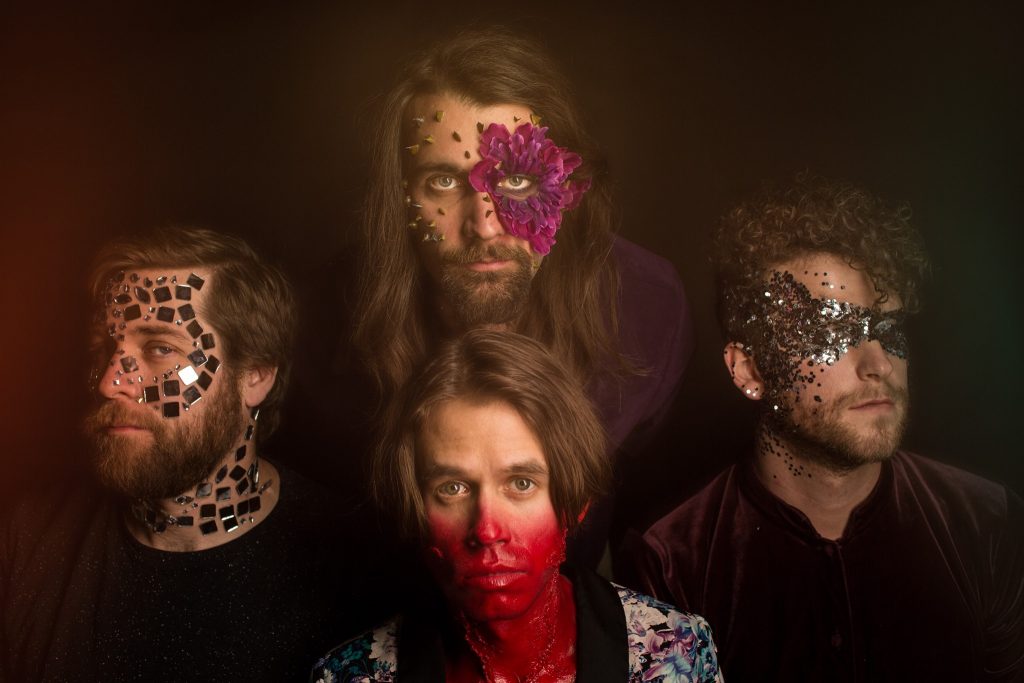 Saturday, January 25
The Magic Stick (Image: Facebook Event)
"The Go Rounds are one of contemporary indie rock's most creative groups, a bold and visionary collection of talented musicians that have forged a reputation as innovators over the course of five studio albums and countless live performances." –
Facebook Event
---
4. HALF MOON RUN, TAYLOR JANZEN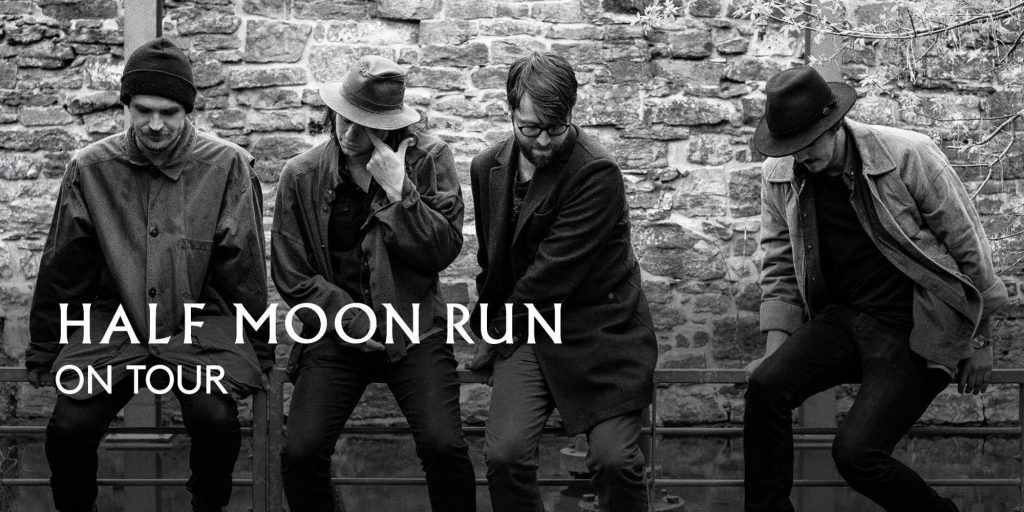 Saturday, January 25
El Club (Image: Facebook Event)
"Half Moon Run have partnered with PLUS1 so that $1 from every ticket sold will go to the treatment of severe acute malnutrition through effective, locally produced, ready-to-use therapeutic foods.www.plus1.org." – Facebook Event

---
5. SUNDAY REVIVAL // EDDIE LOGIX & PETER CROCE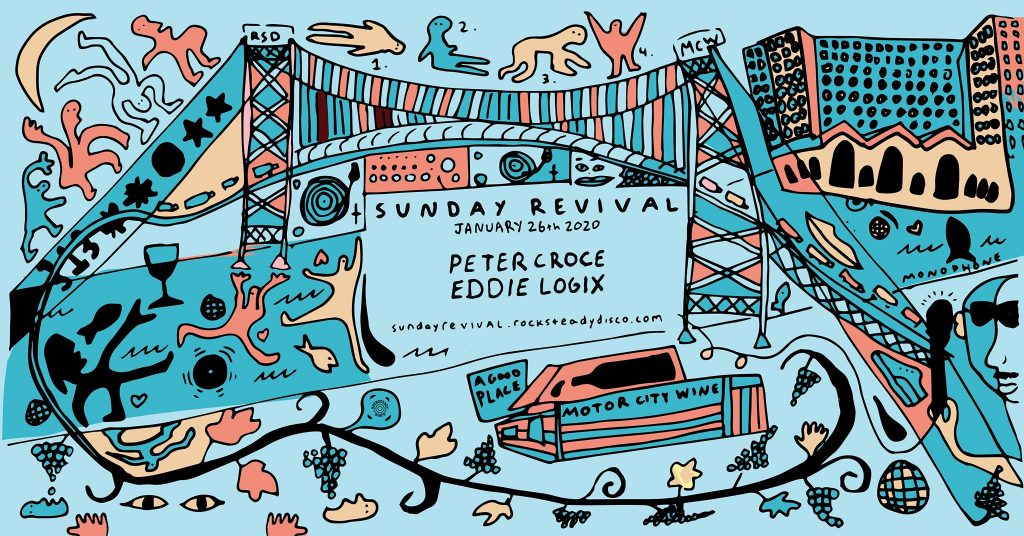 Saturday, January 26
Motor City Wine (Image from Facebook Event)
"Rocksteady Disco returns to MotorCity Wine for the first SUNDAY REVIVAL of 2020. This event continues a monthly residency at MotorCity Wine with the Rocksteady Disco friendship circle.
Peter is joined this month by the ever-so-hot Eddie Logix, hot off his Placebo Palace release on Rocksteady Disco. The 2 will be playing 5 hours of unexpected and danceable deep house, jazz, funk, balearic, disco, techno, and other spirit music." – Facebook Event
---
6.  SNOOP DOGG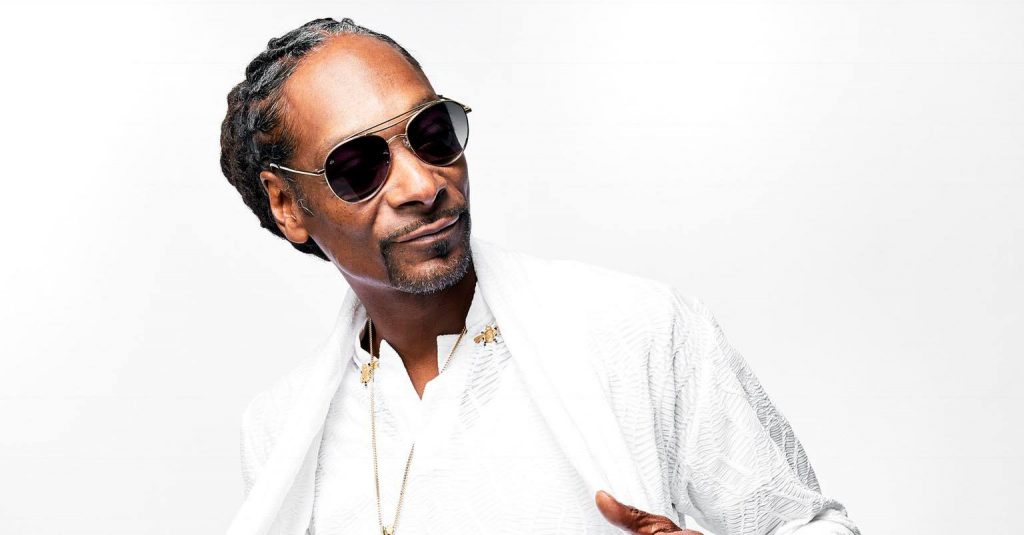 Sunday, January 26
The Fillmore Detroit (Image from Facebook Event)
"One of the most iconic figures to emerge from the early-'90s G-funk era, Snoop Dogg evolved beyond his hardcore gangsta rap beginnings, becoming a lovable pop-culture fixture with forays into television, football coaching, and reggae and gospel music. Introduced to the world through Dr. Dre's The Chronic, Snoop quickly became one of the most famous stars in rap, partially due to his drawled, laconic rhyming, as well as the realistic violence implied by his lyrics. His 1993 effort Doggystyle become the first debut album to enter the charts at number one. After the popularity of gangsta rap waned in the late '90s, he proved himself to be a masterful chameleon in the hip-hop world, riding his pot-loving image in various directions that helped buoy his career into the 21st century." – AllMusic.com Biography
---
Check back with us every week for the hottest concerts and the greatest venues! Have a show tip? Hit up Detroitsit on Social Media!